Kingfishers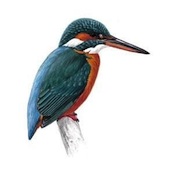 Kingfishers is our play group for under-fives with their parents and carers. We provide a safe, caring environment for families to play, make friends, & learn together.
There is a wide variety of toys and play opportunities including music, stories, crafts, painting, and outdoor play in fine weather.
Due to high demand there is a waiting list. Fees are £2 per session.
Tuesdays: 9.30 to 11.30am (term time only)
For more information contact the church.